Table ordering apps and systems are becoming more and more popular in restaurants. This trend is likely to continue, as the technology brings many benefits to both the customer and the restaurant.
For restaurants, these programs are great because they help them increase their profits by reducing costs associated with staffing levels (such as servers) while increasing traffic flow through better customer service practices (such as faster delivery times).
For customers, table ordering apps mean no more waiting around for a server. They can simply open up their phone table ordering app and order directly from their seat!
In addition, these apps help customers save money by allowing them to split checks and pay for things like drinks without having to wait for a bill via payment methods like google pay, apple pay and stripe and much more
Table ordering systems are essential factors for your business.
Stay ahead of the crowd with our cutting edge Order and Pay solution.
Most consumers prefer mobile ordering to traditional ways. Our table mobile ordering system is designed specifically for tables and restaurants – it increases customer loyalty and increases profits.
We can help you put together a great user experience for customers who want to order from your business, and we'll make sure that it's easy for them to pay for their orders too. You won't have to worry about any of that—we've got it covered.
You can create your own menu, add items to it, and maintain a list of inventory. As orders come in, you can process them and get confirmation receipts for every order. With mobile ordering, your clients feel more in control and can order and pay at their own convenience.
You can create your own menu, add items to it, and maintain a list of inventory.
You'll also be able to view customer feedback about products and services so that you always know what people are thinking about what they're ordering from your restaurant!
Cash or card? It doesn't matter; we have it all, Google pay and Apple Pay! 
How to Maximize Your Return from Order At Table Apps
You can easily save up time by using table service apps.
Table ordering apps are a major boon for restaurants, but they can be a bit of a headache for the customers who order through them. Table ordering systems are critical keys to success.
Here are some ways to maximize the return on your investment and make sure your customers are getting the most out of their experience:
1. Don't make ordering too complicated. Make sure that your app is simple and intuitive enough for even first-time users to figure out how to use it.
2. Be sure that you're offering something special when you use the app—a free dessert or drink, for example—that will encourage people to use it again in the future.
3. Use push notifications to remind customers about special offers and deals, especially if those offers change over time or seasonally.
Tailored Table Service for Contactless, Personalized Customer Experiences
Whether you're a restaurant owner or a consumer, it's clear that contactless payments are the wave of the future. And while they might be new to most of us now, they're not going anywhere.
The truth is that there are a lot of benefits to using contactless payments in your restaurant. As a consumer, you can get in and out faster—you don't have to wait for your server or bartender to run your card through their machine and then print out a receipt for you.
And as an establishment owner, you'll see more customers coming through your doors because it's so much easier for them!
Serve customers faster
Since your customer may be ordering your products and services, your staff can use that time to focus on better service.
The average table can turn 15-20% quicker when ordering from the table. That means you are serving even more customers.
We also found that it helps reduce wait times for servers. With the traditional system, servers would wait on consumers at their tables for up to 10 minutes before they could write customers' orders down.
When customers start online ordering from their tables, this wait time is reduced by 50%. Digital menus are always helpful for your business.
Boost your sales and start taking more orders!
If you are a restaurant owner, you know that it's important to always be on the lookout for new ways to boost your sales and start taking more orders.
This can be difficult, especially when you are running a small business and don't have a lot of time or resources. But there are some simple things that you can do to improve your sales without investing too much time or money.
One way to increase your sales is by offering discounts. Digital loyalty programs are simply an effective way to increase customer experience.
A discount incentive can encourage consumers to purchase from you instead of other businesses in the area. Another way to increase profit-making is with coupons.
Coupons allow customers to get discounts on products or services from your company, which makes them feel special and appreciated as customers.
If you want to take advantage of these strategies for increasing your sales, then read on for more information about each one!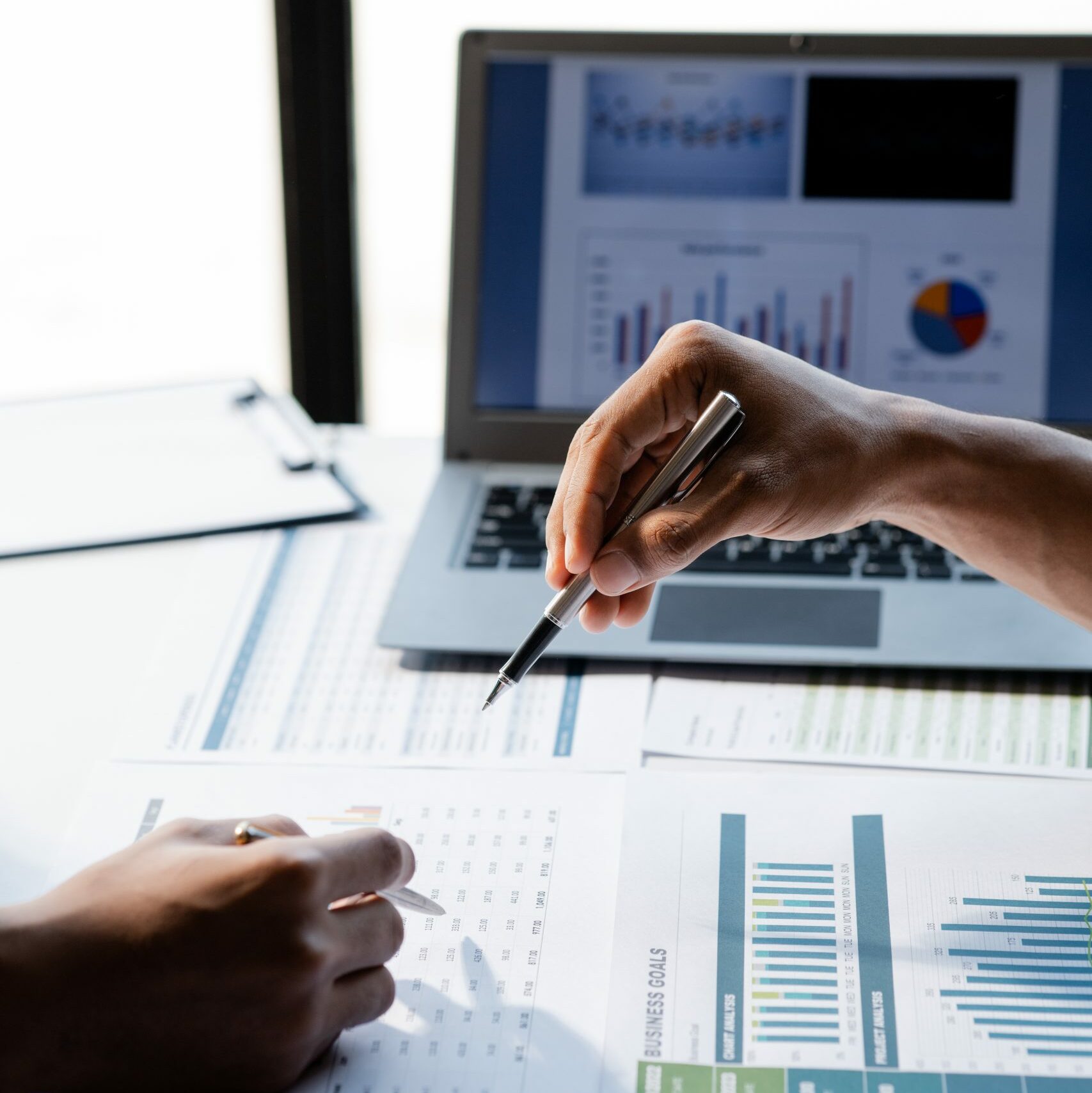 Increase your profits
Studies have shown that ordering at the table increases the average order price by up to 20% and improves your profit margins as a whole.
Why? Ordering at the table allows customers to make more informed decisions about what they want to eat, which in turn makes them happier with their experience.
The fact that you offer table online ordering will help them see that you're willing to go above and beyond for your customers, which will make them more likely to come back again.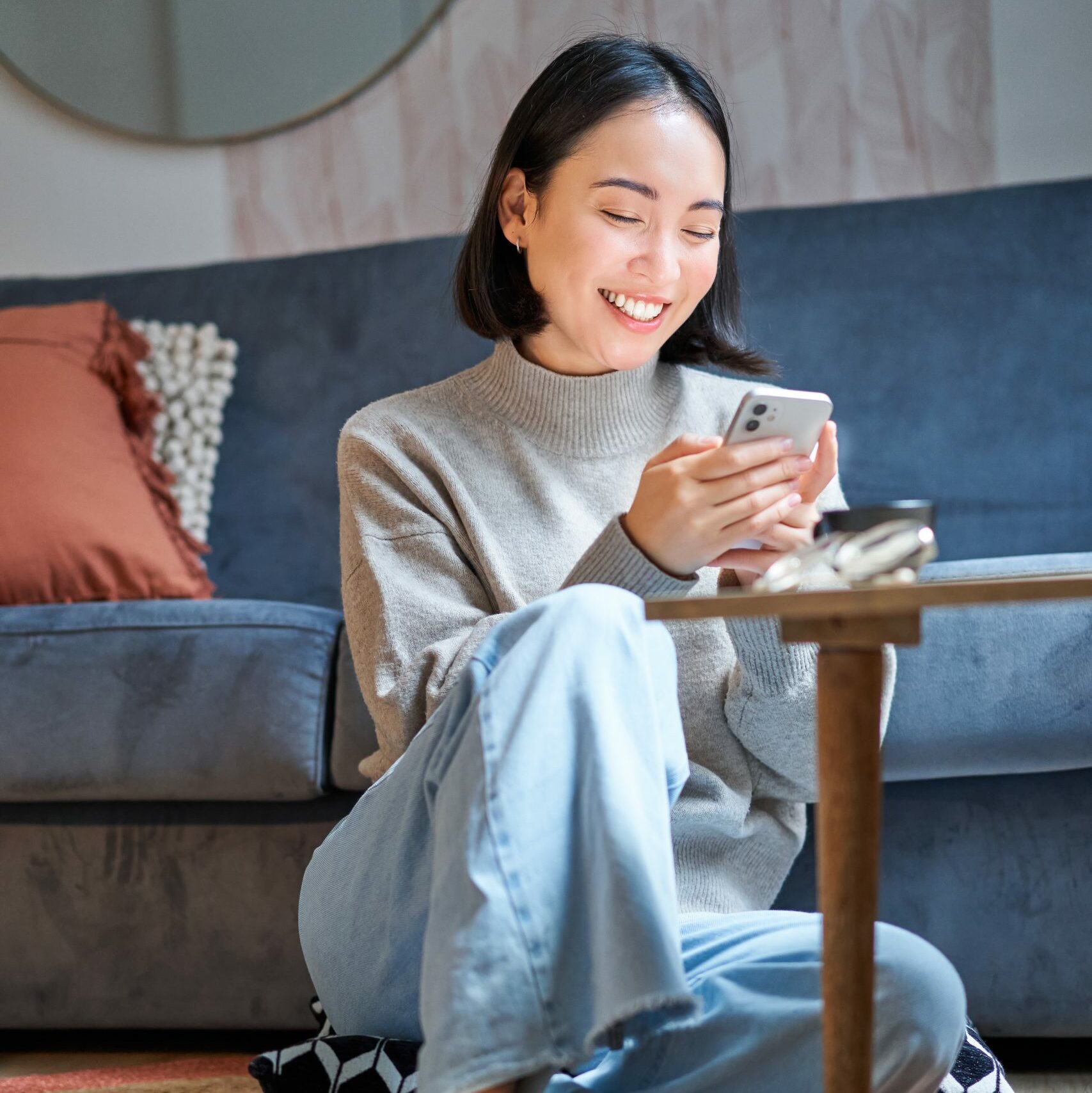 Make ordering a hassle-free customer journey.
When consumers are ready to make a purchase, they want to be able to do so as quickly and easily as possible.
They don't want to have to remember their entire order or even have multiple tabs open as they try to find the product they're looking for.
That's why it's important for companies to make online ordering a hassle-free customer journey. A good way to do this is by using a shopping cart that can be accessed from anywhere on your website instead of forcing users to navigate through multiple pages of your site just to add something to their cart.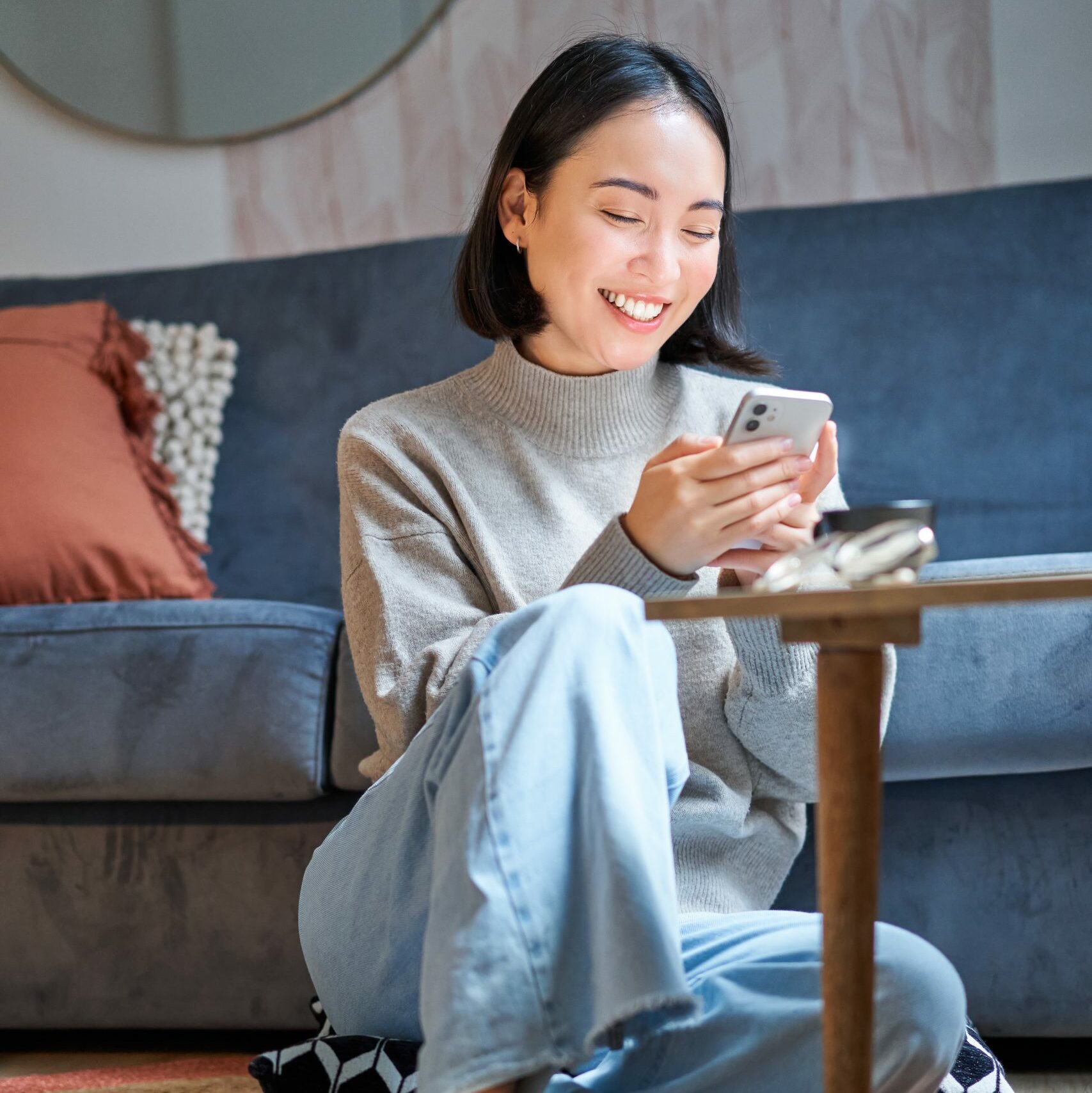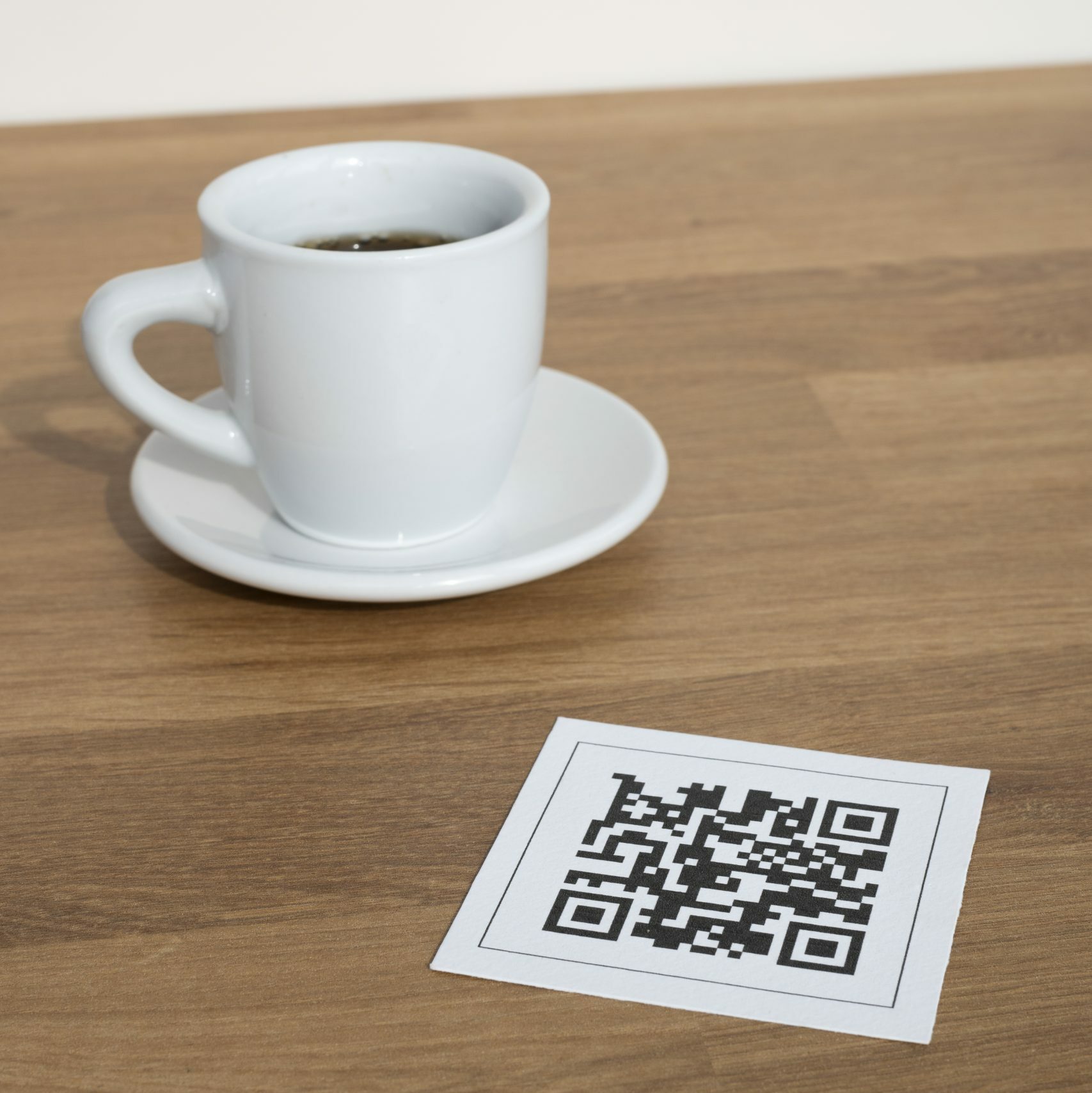 Make contactless ordering a personalized experience
It's not just about convenience; it's about making your customers feel like they are the centre of your business.
Contactless ordering is the future of fast food and retail. But it's more than just a way to get food faster—it's also a way to make your customers feel like they are the centre of your world. By using online ordering kiosks, you can make sure that each customer gets exactly what they want when they want it.
How do customers order?
Customers purchase directly on the menu using three ways. QR codes (customers simply scan) can be easily read and scanned via a mobile application.
You can also embed your order menu into your website for users' requests.
At our company, we provide an online ordering system for restaurants to make it easy for customers to place their orders. To order, users simply need to scan the QR code located at the restaurant's table or on their menu.
Once the QR code is scanned, the customer will be taken to the restaurant's menu page on their mobile device. They can then select their desired items and proceed to checkout, where they can securely enter their payment information.
Our system utilizes QR codes to streamline the ordering process and provide a contactless solution that is both quick and convenient for customers. Whether it's at the restaurant or at home, ordering with a QR code eliminates the need for wait times and ensures a seamless experience."
What is a table ordering system?
The tableside order system includes all contactless and limited contact orders and a payments system which lets customers browse the menus, order food and drinks or close the order via phone.
A table ordering system is a type of technology used by restaurants to streamline the ordering process and improve the dining experience for customers.
It involves a tablet or a handheld device that is placed at each table, allowing customers to browse menus, place orders and make payments directly from their table.
This system eliminates the need for customers to flag down a server to take their orders, reducing wait times and increasing efficiency.
It also enables restaurants to manage their orders in real-time, ensuring accuracy and reducing errors. With a table ordering system, restaurants can provide a convenient and efficient ordering experience for their customers, improving customer satisfaction and increasing sales.
What is table order in restaurant?
The contactless digital menu incorporating the tables ordering platform allows for easy order placement from your table and pay them directly with no physical connection with your team or using your mobile device.
What are the 4 types of ordering system?
Simple orders system, including periodic reviews, fixed order points Min-max and Multiple-bin orders.
How are orders received?
Orders are received in several ways. First, they can be placed directly on the online system of your restaurant.
Second, you can receive orders through your restaurant's phone line, fax machine, or email system.
Third, you can also receive orders via mail or fax that come through an outside contact.