Custom Website
Much more effective way to help improve your business.
Build a customer-friendly and professional website for your restaurant with our restaurant website builder.
Quick & Easy Setup!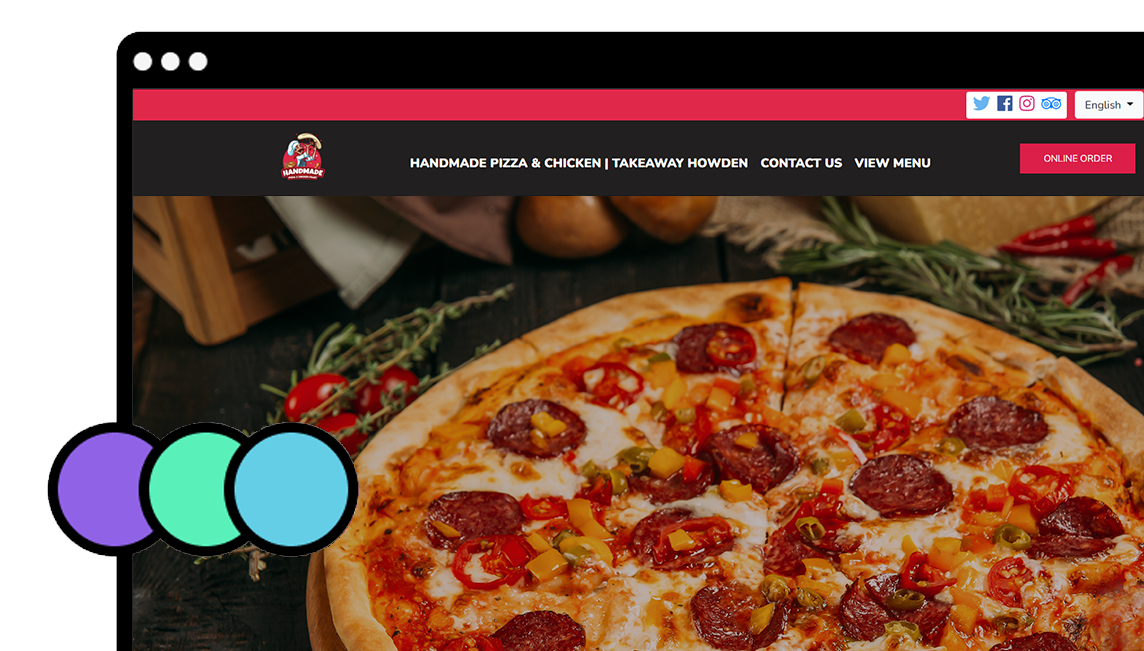 Mobile-Friendly Website
With the usage of mobile phones increasing everyday it is more important than ever to have a mobile friendly website! Prevent Inaccurate Orders
Increases customer satisfaction
with more accurate orders and
address information.

Your Own Unique Website
Customise your website, build your brand's identity and reach your audience with a visually compelling and fully functional website.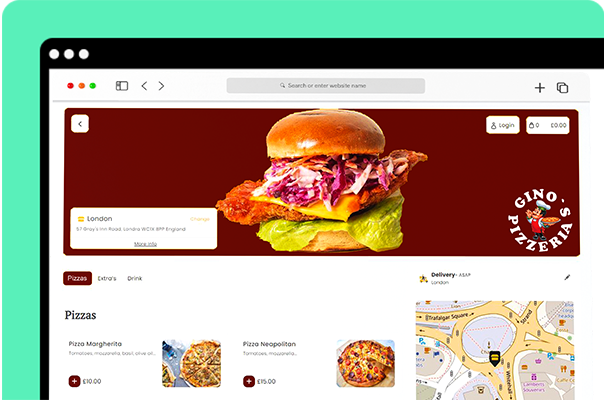 Customise Your Website
Build trust between you and your customers.
Make your website match your brand.
Create a more professional appearance!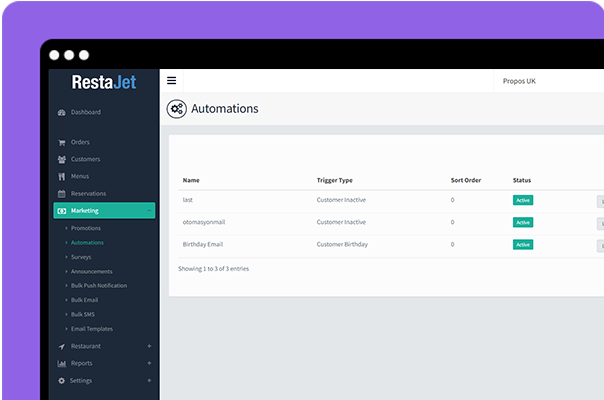 Automate Everything
A solution to convert your inactive customers to active.
Select your top customers and make them feel exceptional by giving them special discounts and points.
Send birthday messages automatically to your online customers.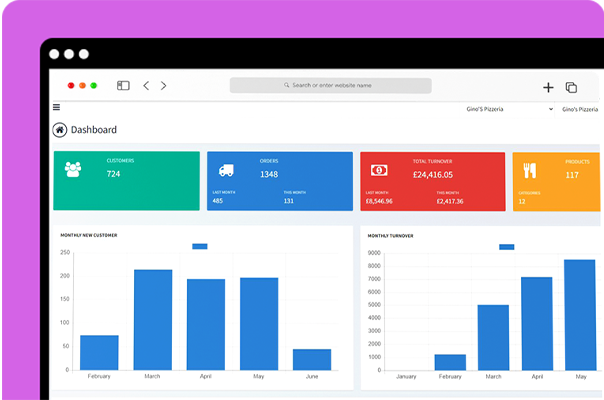 Report & Statistics
Analyse customers' top product choices.

Check how much you've earned form delivery fees and other financial factors.
See where the majority of your orders are being placed from with our online ordering website.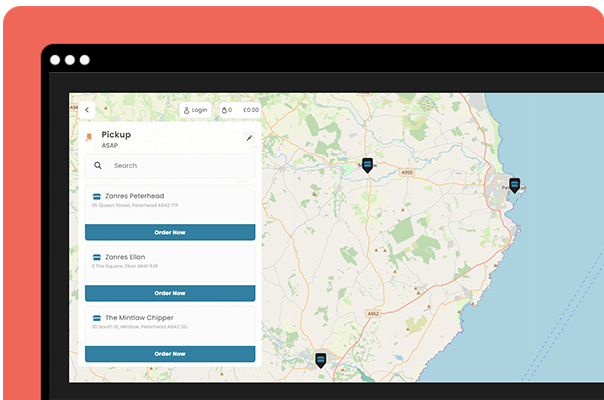 Multi-Location
Restaurants & Franchises
One system to manage all of your branches.
You can operate all changes with one system.
Your customers can select the nearest restaurant through this system, therefore, decreasing delivery times.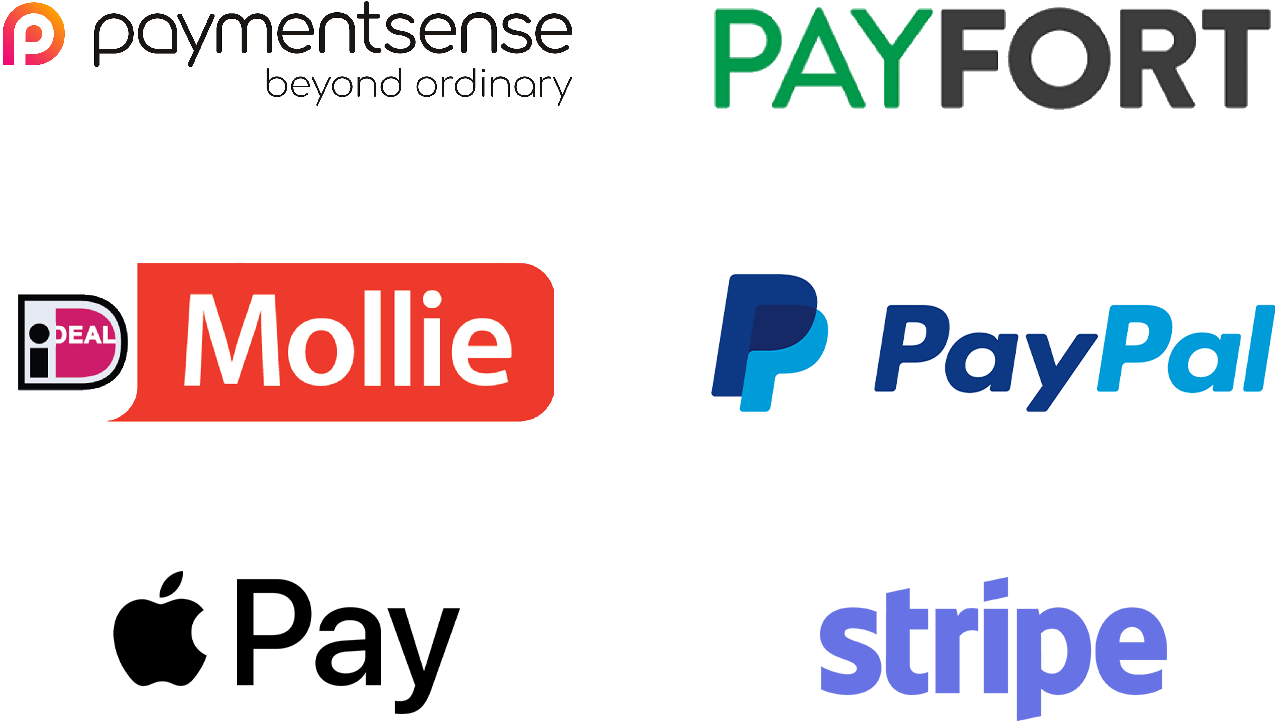 Payment Methods with Our Online Ordering Website
Make it easy for your customers to pay by accepting payment methods they prefer.
All payments are deposited straight into your bank account.
Cash or card? It doesn't matter; we have it all, even Apple Pay!