RestaJet Partners & Integrations
RestaJet is known for its easy integration with all systems! See our integrations and partners down below. POS Integration
When you connect your POS to your online ordering system, all orders will be easy to manage from one station. Payment Methods
Our all-in-one online food ordering system is fully integrated with many payment methods. Delivery Integration
Easily connect your dispatch & fleet management with your RestaJet online food ordering system.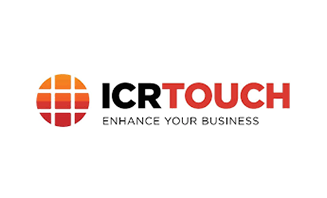 ICR Touch
ICRTouch are the leading provider of EPoS Software Systems, EPoS Touch Screen Till Software and Touch Screen Till Systems for businesses around the globe.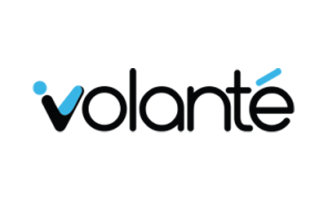 Volante
Volante is a point-of-sale (POS) solution that enables businesses to streamline retail, payments and customer relationships operations.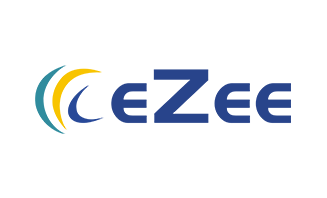 Ezee Technosys
Ezee Technosys one of the very few companies in the hospitality industry to develop and offer a fully integrated suite of hotel technology solutions.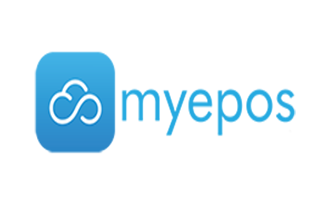 Myepos
myEPOS Touch is a comprehensive EPoS System that is flexible, experienced, and robust enough to meet the demands of virtually any type of business.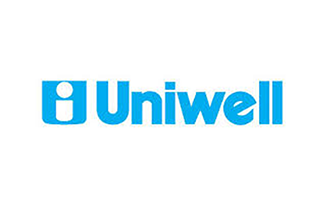 Uniwell
Uniwell's embedded POS technology combines the strengths of a cash register with the advanced functionality found in many PC-based POS systems.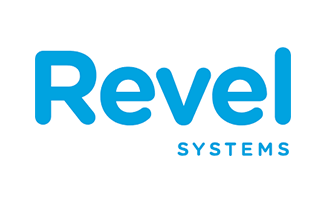 Revel
Revel is a cloud-based business platform that integrates operations and customer channels with point-of-sale (POS) functionality in a single dashboard.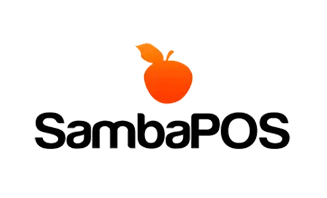 SambaPOS
SambaPOS is a restaurant POS software for small businesses. Features include customization, reporting, integrations, and process tracking.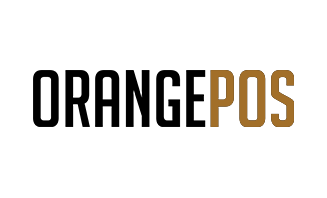 Orange Pos
OrangePOS believes that all hard-working entrepreneurs deserve to use the latest technical solutions! They have put together a service package and services as a foundation with the corresponding products and services.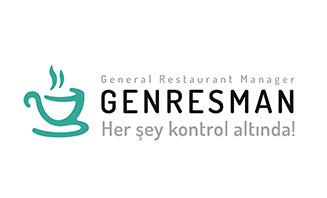 Genresman
Genresman is r with the contribution of valuable and experienced officials, who has served to the service, the Food/Beverage Sector.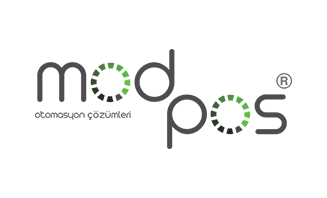 Modpos
ModPOS is a modular POS malware platform that comes equipped with a number of loadable plugins, including a keylogger, a POS RAM scraper and other functionalities.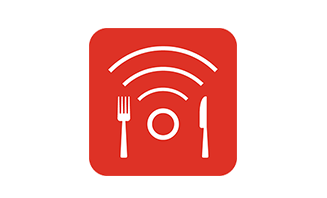 Tıkabasa
Tıkabasa is able to work with cloud base restaurant management system.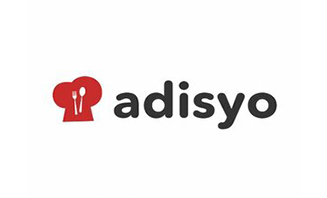 Adisyo
Adisyo is operating restaurant/cafe on any device with cloud base Pos management system.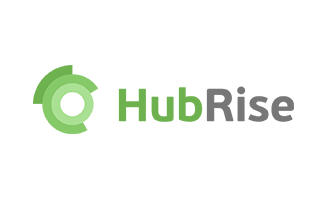 Hubrise
HubRise is a developer friendly solution to connect to a multitude of apps with a single integration.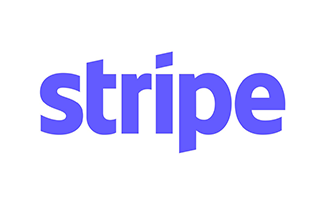 Stripe
Stripe is a suite of APIs powering online payment processing and commerce solutions for internet businesses of all sizes.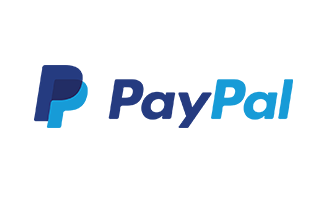 PayPal
PayPal is an online payment system that makes paying for things online and sending and receiving money safe and secure.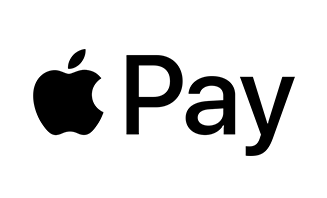 Apple Pay
Apple Pay is a mobile payment and digital wallet service offered by Apple.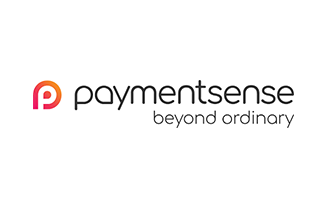 Paymentsense
Paymentsense is an independent sales organisation (ISO) offering card machine rental, online payment solutions and card processing contracts.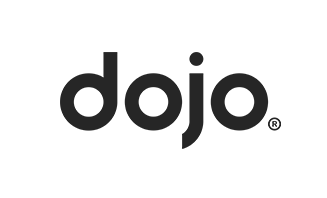 Dojo
Founded with a deep understanding of the UK payment industry at its core, Dojo's goal is to empower hard-working businesses to focus on the things that really matter to them – by seamlessly taking care of the things that don't.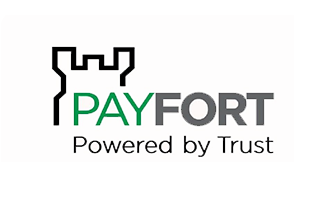 Payfort
Payfort online payment gateway is the most trusted in the Middle East.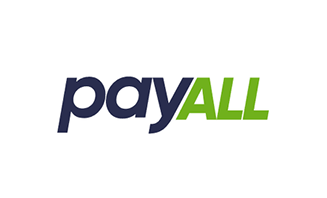 PayAll
PayALL is an easy mobile wallet where you can keep all your cards safely, without fear for theft or duplication and make payment when you don't have your cards with you.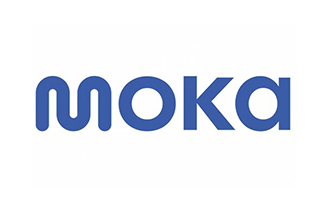 Moka Ödeme
Moka enables small businesses to accept debit and credit card payments without going through the complex filing process with banks.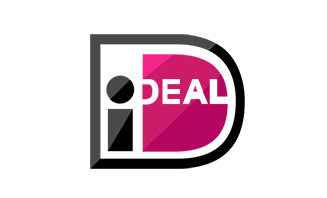 iDeal
Ezee Technosys one of the very few companies in the hospitality industry to develop and offer a fully integrated suite of hotel technology solutions.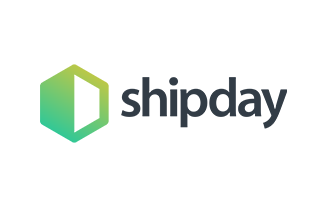 Shipday
Shipday provides easy-to-use software to manage local, restaurant-managed deliveries.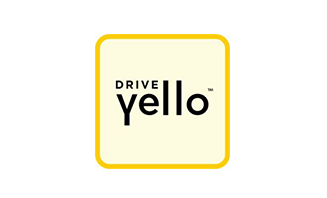 Drive Yello
Drive Yello helps businesses provide a last mile delivery service to their customers.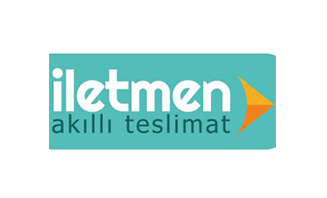 Iletmen
İletmen is a food delivery app which takes packages, products or orders from your business and deliver them to your customers.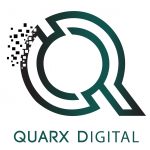 Quarx Digital
We're Quarx Digital; a Restaurant Marketing Agency and we care about you! We have SEO, Email Marketing, Social Media Advertising, and many more services.
We're a young and dynamic team with a passion for digital marketing. In an ever-changing world, we always stay up to date with the newest marketing strategies.