Improve your brand's visibility online.
Build trust between your brand & customers.
Know your customers' expectations through customer feedback.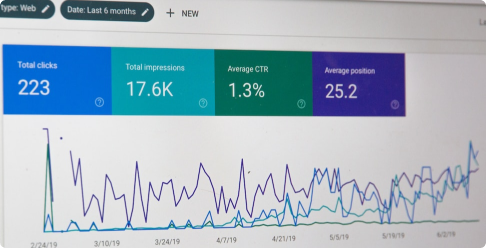 Win back inactive customers
You can target your inactive customers by offering them a discount or a coupon. Promotions & Points
Our system allows you to show appreciation for your clients while increasing their loyalty to your brand. Push Notificiations
Keeping up with your promotions & news gets easier, thanks to push notifications from your restaurant.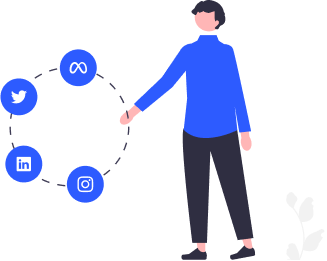 Marketing Automation
Increase your sales by spreading the word about your promotions, discounts, and news.
Free up time with marketing automations so that you can focus on other important tasks.
Manage your data with ease, plus keep your data up to date automatically.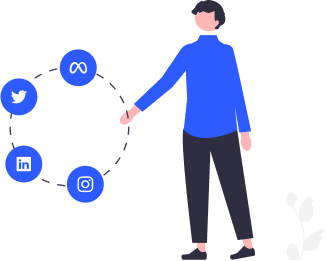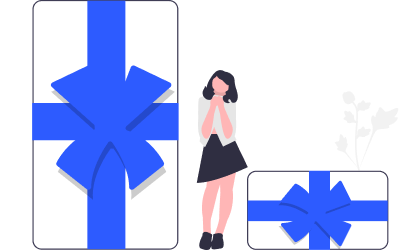 Loyalty Solutions
Build a strong connection with your customers by rewarding them with points and special discounts.
Connect with your customers, build loyalty, and improve customer satisfaction.
Increases online and in-store sales.
Promotions
Encourage your restaurant's guests to interact with your business.
Automations
Send order confirmation emails, birthday emails, reservation emails, and more automatically!
Surveys
Know what your customers think, what they like, what they want, & what you need to improve.
Announcements
Let your customers be informed of all updates and news about your service.
Push Notification
Update your customers on all news and promotions instantly!
Email
Send emails about updates, promotions and news whenever you want!
SMS
Send large number of SMS to your customers safely, quickly & directly.
Email Template Builder
Easy and practical tool for creating your own custom emails.