RestaJet combines loyalty, CRM and online ordering into one platform that serves your needs. By combining these we reduce your cost and enable control from one screen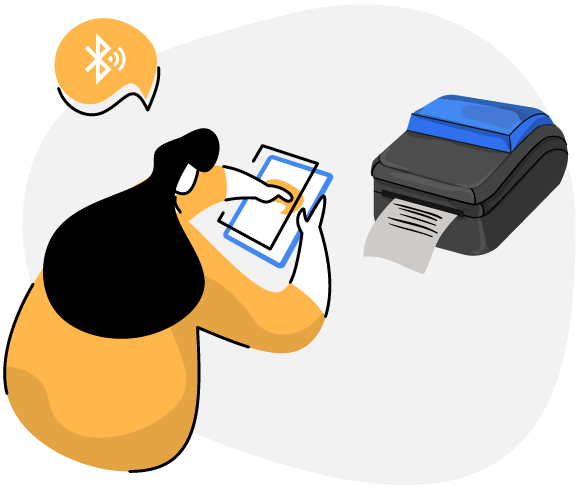 Alert App now supports bluetooth printers-  Sumni Device
We are excited to announce the launch of our order-taking app on the Google Play Store for your Android phones. Our new version supports Bluetooth printers and works with Sumni v2.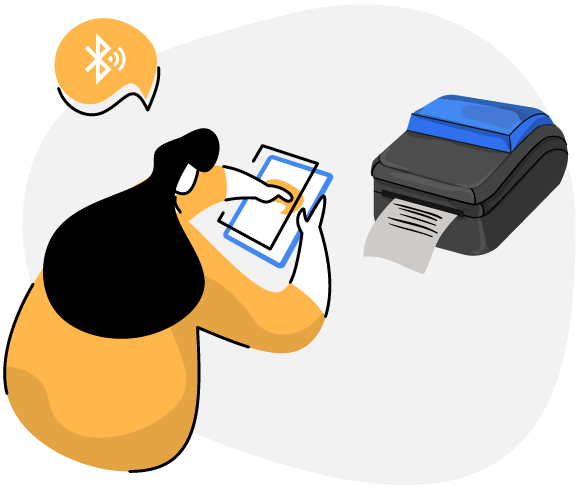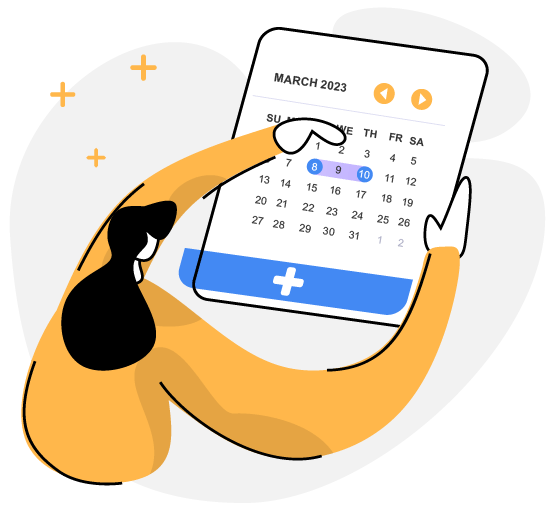 No hassle, step-by-step planning for your upcoming weeks or even months!
Have a menu of the day? Week? Month?
RestaJet allows you to schedule your menu based on the day of the week and month, meaning you have less work to do.
No more worrying about updating the menu with every change!
Your menu will be rotated automatically and save you hassle and valuable time.
Get Our Online Ordering System and our great onboarding team will show you how to do it step by step!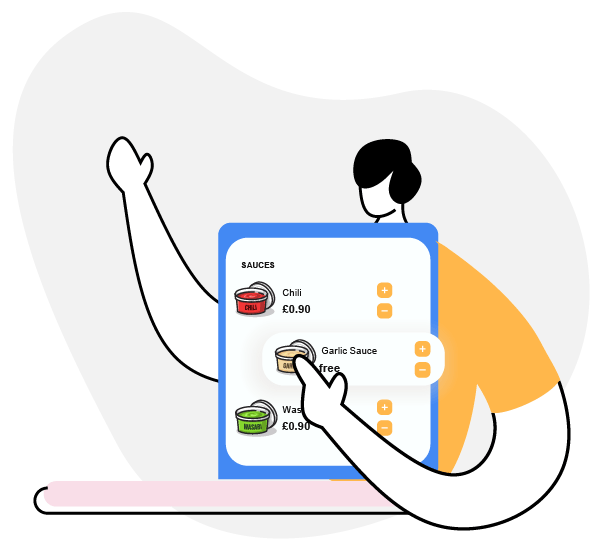 Customise Option Quantity
We have listened to your concerns.
Here's a new way to add options and modifiers to your customer's orders!
Your customers can now buy extra options and modifiers at the price of your choice!
You can give customers a number of free options and ask for an extra cost when the number is exceeded!
or
You can give a maximum number of normal cost options and ask for an extra cost when the number is exceeded!
It is all up to you!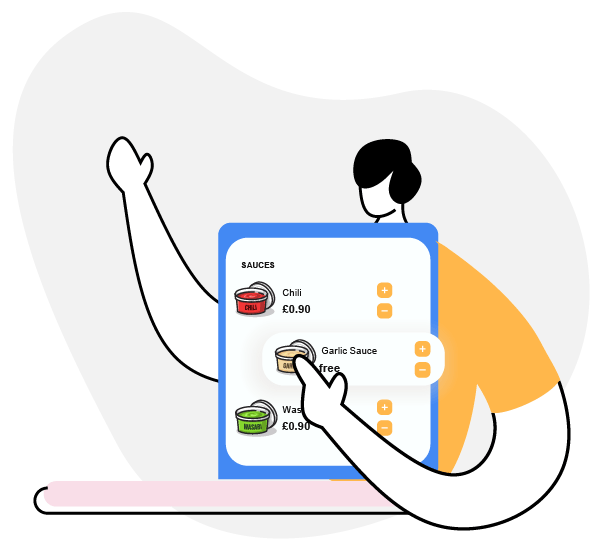 If you are a dark kitchen or have multi brands this is for you!
Our brand integrative system allows you to combine various brands into one app or website.
Clients can choose among your different brands making the most out of their experience!
Our customers can get help from our great support team when they want!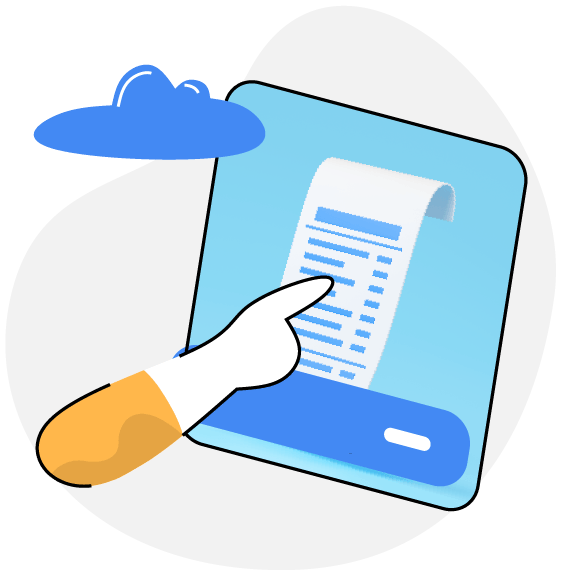 Order Receipt Customisation
We now offer a new feature that allows you to edit receipts easily. It is perfect for increasing font size, adjusting the text you want to display and the total making the receipt exactly as you want it!
You can also drag and drop to sort the below on the receipts.
Payment Method,
Order Date,
Order Methods,
Order Details,
Customer Info,
Customer Note,
Order Items,
Restaurant Info,
Info Box.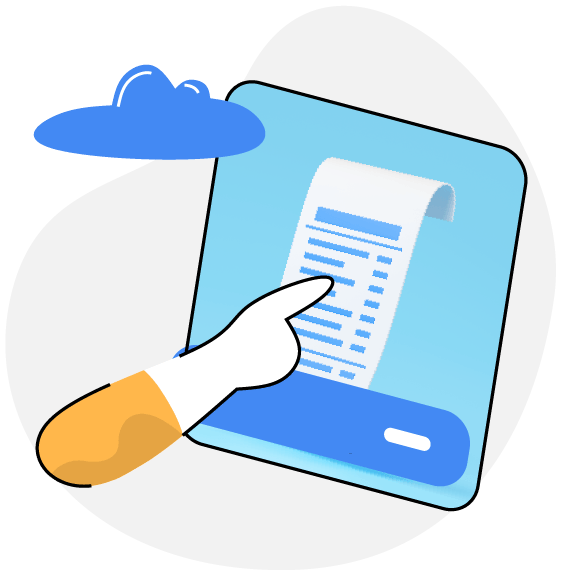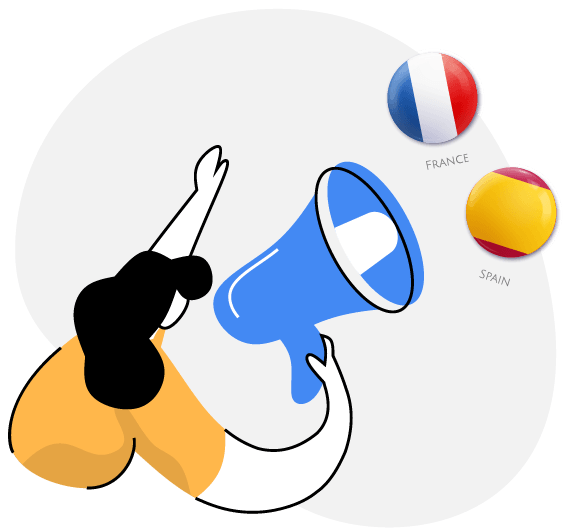 French & Spanish Language Support
Our platform now supports French & Spanish.
You can easily switch your panel language to French or Spanish from your panel!
We work hard to give you the best service! Check Out Our New Integrations!

Clover Payments
Start accepting payments with Clover. Clover is a cloud-based open busineess operating system powered by Android-based devices.

Freedom Pay
Since 2000, FreedomPay has grown from a pioneer in payments technology to becoming the innovation partner of choice.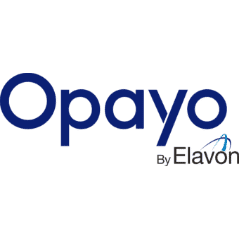 Opayo Formerly Sage Poy
Opayo is a prvider of payment solutions to businesses, such as online and over the phone.