Online Food
Ordering System
RestaJet Online Ordering System. Easy integration. Commission free. Quick Set up.
Join the online food & drink movement!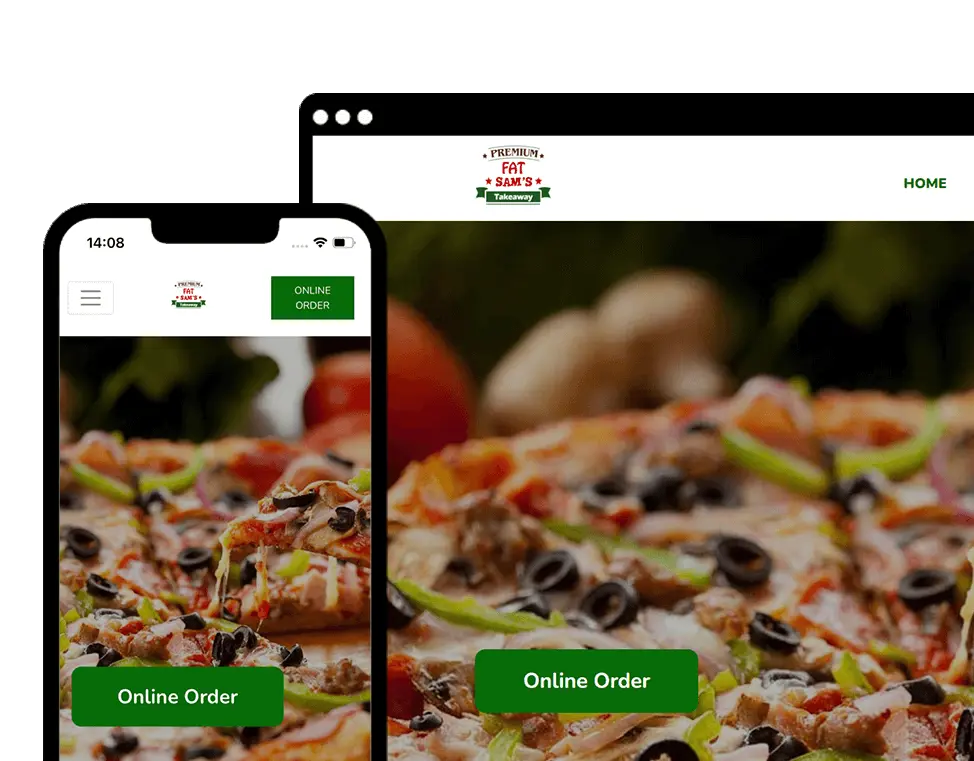 Easy Payments
Your customer's purchases will land in your bank account.

Custom Website & App
Get your custom branded website and IOS & Android app with our online ordering software.

Marketing Solutions
Give your customers more by offering points and bonuses. Create a customer feedback system to improve your business.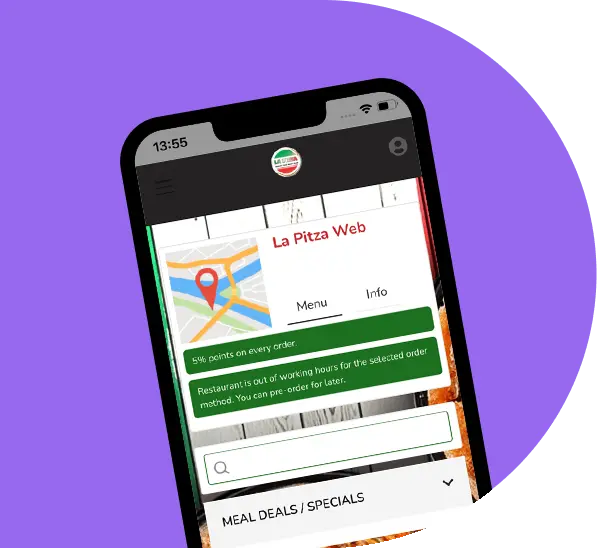 Rewards Program
Create customer loyalty by giving rewards to your customers.

Online Payment
Your customers can easily pay via all online platforms.

Customer Engagement
An easy way to engage with your customers via SMS, Email, Push Notifications.

Smart Dashboard
Saves all necessary data and operations for an efficient business.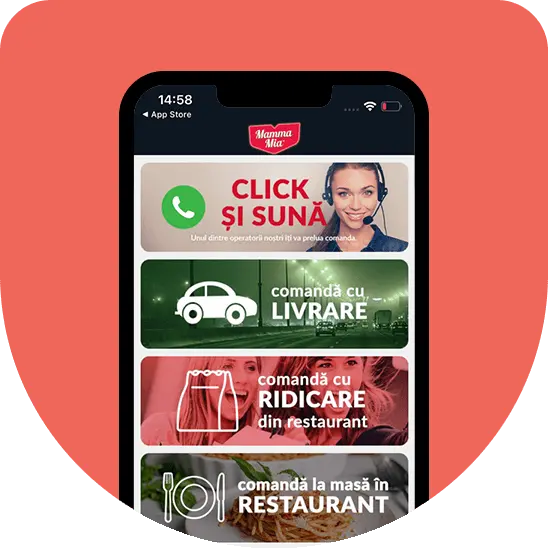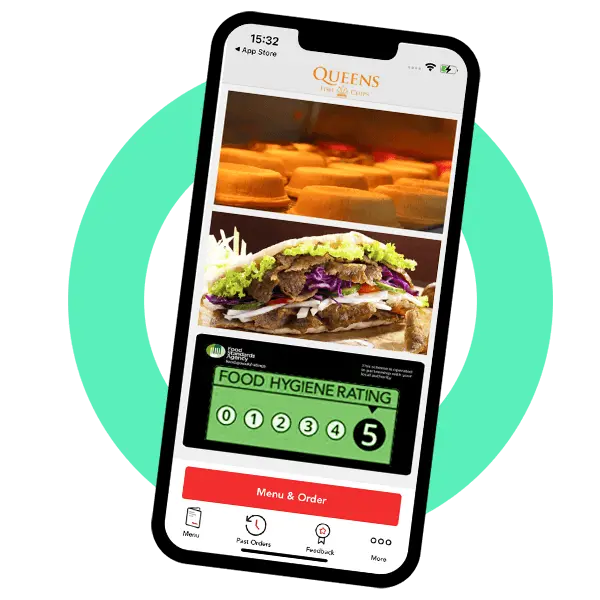 Multi-location Management
Helps to manage all locations with a single screen.

Delivery Area Management
Manage different locations with your fee & time settings.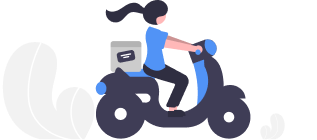 Takeaway Ordering System
Save up to 75% of revenue losses from paying commission to third parties with our takeaway ordering system.
Increase your revenue.
Let your own branded website & app be the source of your sales.
Many restaurant owners are switching to their own online ordering system rather than using third-parties.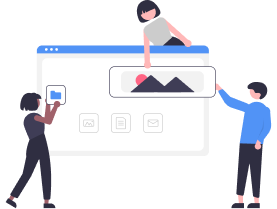 Custom Website
Build an online presence for your business.
A Custom Website helps to define your brand and business.
Fully customisable colours and content

.

Designed to look and perform excellent on mobile devices.
Online Ordering System
Custom Mobile App
Branded apps are a critical factor in connecting with the potential market.
Avoid losing customers that prefer to use mobile apps.
Make it possible for your customers to order from any place at any time.
Boost customer loyalty and engagement!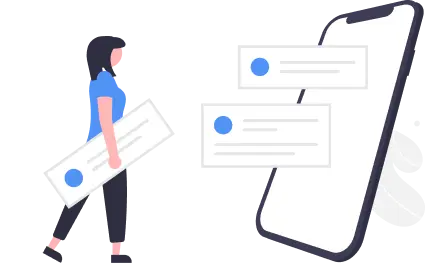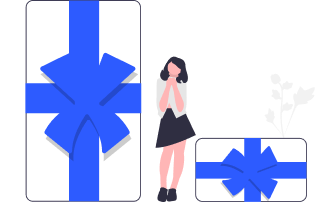 Loyalty & Reward Systems
Prevent the loss of customers with promotions and rewards systems.
Reward customers with loyalty points & discounts.
Loyalty plans encourage customers to use online services.
Online food ordering software help you to create remarkable brand loyalty.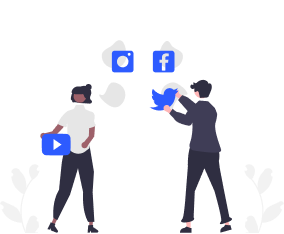 Marketing Automations
Automate marketing efforts to free up your time.
Increase customer retention.
Automatically reach out to your customer when they remain inactive for a period of time

.

Remember customer's birthdays, send them emails and discounts to make them feel valued.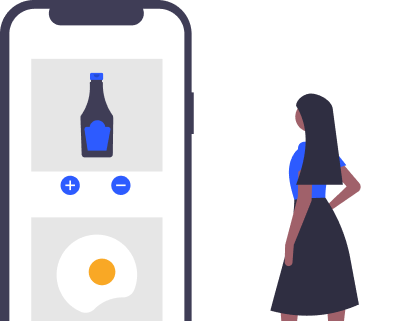 Online Ordering Systems For Restaurants
Avoid getting trapped with third party platforms.
• Pick the plan that's suitable for you.
• Pay a fixed price every month.
• Keep your money in your pockets!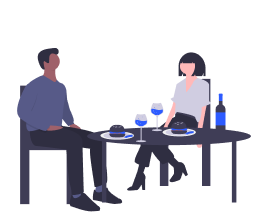 Table Ordering System
Increase the number of repeat orders.
Grow your service capacity by preventing wait times.
Table ordering systems creates efficiency by freeing up your staff.
Eliminate errors in the taking orders process!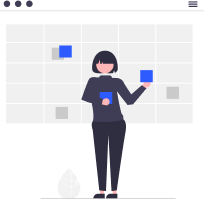 Online Reservations
Save precious time spent on taking bookings.
Reduce and optimize your valuable time for managing booking activities.
Make things a lot easier both for you and your customers.
Don't spend extra money on a reservation system. We've created an easy, all-in-one solution.
Our customer satisfaction has increased in a short time
"With the help of the RestaJet team, we developed our mobile application for our restaurant. We are very enthusiastic about the end result, which the very competent team achieved through successful work. I can only recommend it to anyone who would like to have his / her own mobile app and webshop."
Tümer Kaplan
Preferred By Restaurant Owners Around The Globe
Our restaurant & takeaway online ordering is preferred by many around the world! Take a look!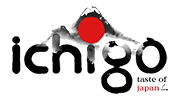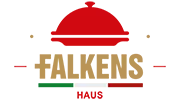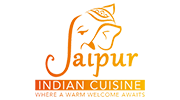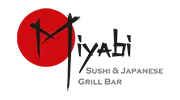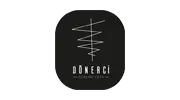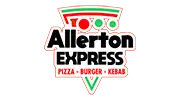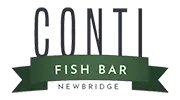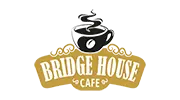 Online Ordering System
In conclusion, the use of food ordering software or online ordering systems can greatly improve the efficiency and convenience of food orders for both customers and restaurants. By providing an easy-to-use ordering page and table service options, customers can place their orders quickly and easily. At the same time, restaurants can manage and track food orders more efficiently. Additionally, integrating social media and QR code marketing tools can increase brand awareness and customer engagement. Offering a variety of payment options through an online ordering system or food ordering website can also improve the overall customer experience. Therefore, implementing ordering software can provide significant benefits to both customers and restaurant owners.